Sharing cannabis stories
One of the most  interesting aspects of launching C2G is that every m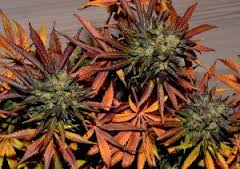 eeting begins with someone's cannabis story – a sort of confessional that we don't seek but is instead volunteered.
Everyone knows someone who is using cannabis for managing pain or another medical need, if not doing so themselves.
If we have learned anything during the launch of C2G, it is that marijuana usage is commonplace and judged very differently than even a decade ago, and even among casual acquaintances, people do not mind voicing their cannabis usage or opinions.
Stomping out Stoner Stereotypes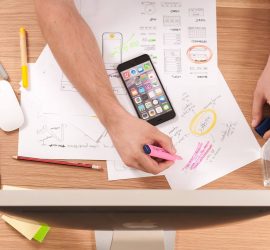 So, we begin with dispelling the myths. The stoner stereotype remains pervasive.  A perfect example of the happy stoners is presented in the Harold and Kumar series – a pair of irresponsible party-goers in their early twenties who are rendered vapid by its usage and go to extreme lengths to satisfy their junk food craving.
In fact, nothing could be further from the truth. C2G just completed fielding CannaUse™, the largest study ever conducted on legal marijuana use in the US, conducted among 55,000 households in the US and fielded among members of the IRI / Nielsen National Consumer Panel.  In self-reporting, a majority of Americans (52%) indicated that they had some prior usage of cannabis, translating into 142 million individuals.  Of these, 9% or 25 million have already purchased cannabis legally.  This legal purchase could have occurred at any of the medicinal outlets that are legal in 25 states plus the District of Columbia, or any of the four states that allow recreational usage.
Cannabis is Medicine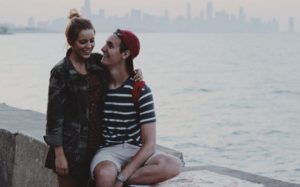 Among today's users, the most common type of cannabis usage in the US is for medicinal purposes and not for "getting high."  Medicinal cannabis is widely used for pain relief and is viewed as part of a holistic health regimen that includes treatment for ailments such as anxiety, sleep disorders, and relaxation.  It is seen by many as "safer" that addictive opioids and even over-the-counter medications.  From our latest CannaUse™ data, an overwhelming 78% or 215 million Americans favor legalization of cannabis either for medicinal use, recreational use, or both.
Use of Cannabis to Change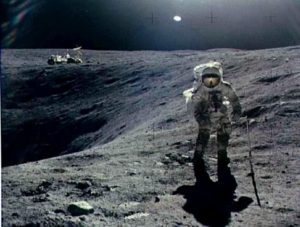 Further legalization is on the ballot in several states this election cycle.  Ballot initiatives in California and Nevada are widely expected to pass.  The acceptance (and usage) of cannabis is expected, by C2G at least, to change significantly as legalization continues.  An additional 38% of those polled (105 million Americans) indicated that they would purchase cannabis if it were legal in their state.  We're a very big country, so the numbers are very large, and the stakes high.